Critical KPIs to Drive




E-commerce Growth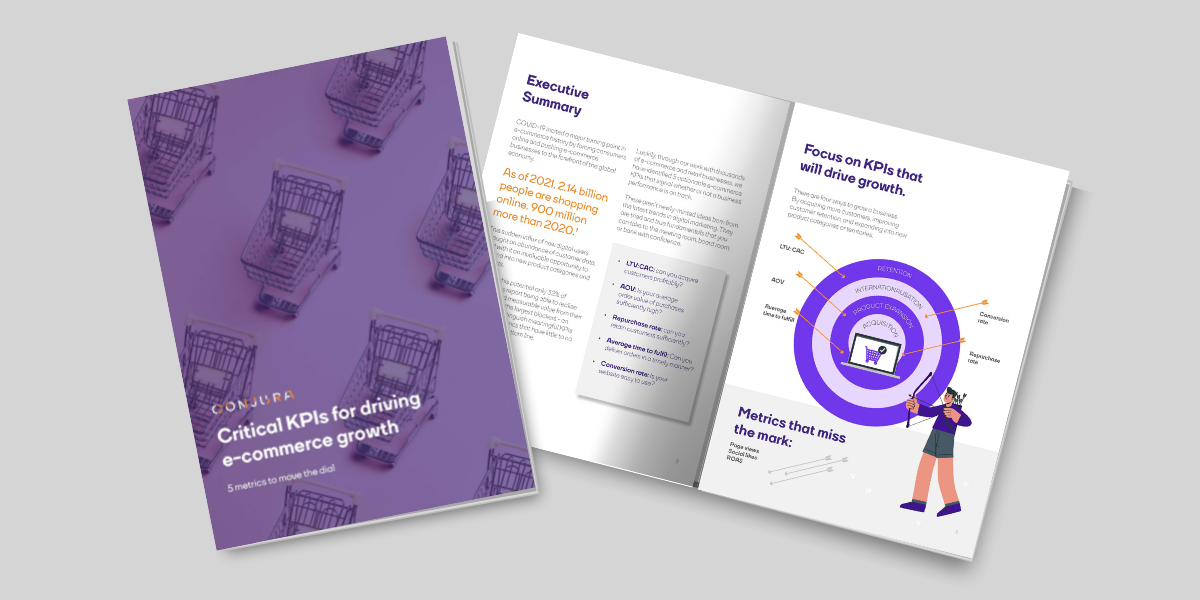 The most successful e-commerce brands base their business decisions off of data. However, with so many metrics to track it can be confusing to decide which to focus on.
This guide looks at the 5 most critical KPIs to help you turn the dial on your performance, identify opportunities and accelerate sustainable growth.
This guide will help you to:
Acquire customers profitably with LTV:CAC

Improve customer retention by incentivising repurchase

Grow faster by increasing AOV

Increase customer satisfaction by improving product fulfilment