The Outpacing Rise of Influencer Marketing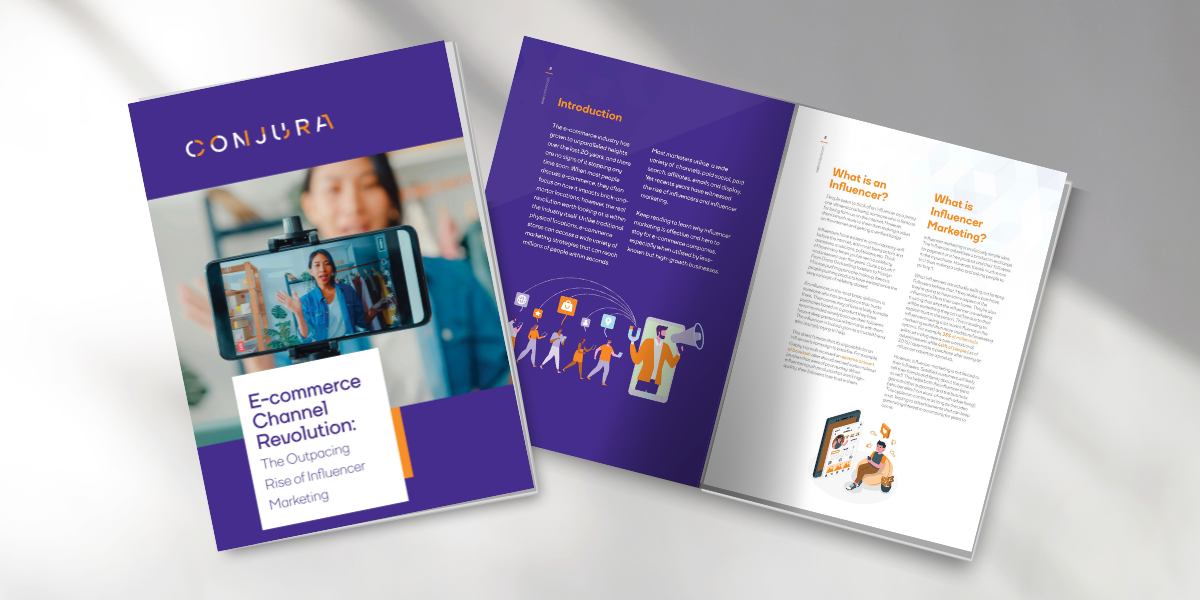 Most e-commerce marketers utilise a wide variety of channels; paid social, paid search, affiliates, emails and display. Yet recents years have witnessed the rise of influencers and influencer marketing.
This white paper explains why influencer marketing is effective and here to stay for e-commerce companies, especially when utilised by less known but high-growth businesses.